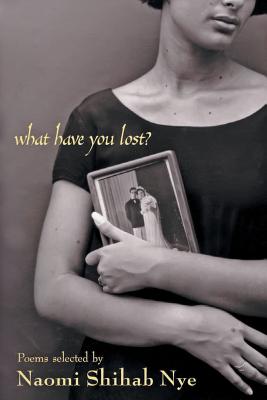 What Have You Lost? (Paperback)
Greenwillow Books, 9780380733071, 224pp.
Publication Date: May 8, 2001
* Individual store prices may vary.
Description
What have you lost? A friend? A brother? A wallet? A memory? A meaning? A year?
Each Night
Images,
dream news,
fragments,
flash
then fade.
These darkened walls.
Here, I say.
Climb into
this story.
Be remembered!
Jay Bremyer
00-01 Tayshas High School Reading List
Notable Children's Trade Books in the Field of Social Studies 2000, National Council for SS & Child. Book Council, 2000 Best Books for Young Adults (ALA), 00 Riverbank Review Magazine's Children's Books of Distinction Award Nominations, Winner 2000 Lee Bennett Hopkins Poetry Award, and 01 Riverbank Review Magazine's Children's Books of Distinction Award Nominations