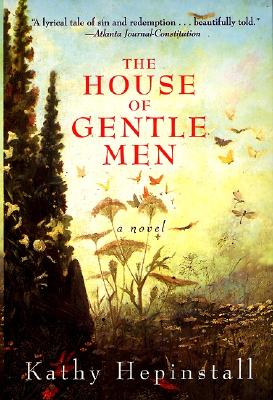 The House of Gentle Men (Paperback)
William Morrow & Company, 9780380809363, 352pp.
Publication Date: February 6, 2001
Description
In a year of war, sixteen-year-old Charlotte sets off on a mission of love in the backwoods of Louisiana, only to be violated by three soldiers in a lonely section of the forest. Charlotte's young life is destroyed, but another life is growing inside her. Years later, in peacetime, Charlotte comes to House of Gentle Men, a mysterious sanctuary where sad, damaged women are administered to by haunted men wishing to atone for their past crimes. Here, Charolotte falls in love with one of the Gentle Men, a tormented young soldier with a terrible secret of his own.
An artistic triumph of the highest order, this debut is a transcendent tale of salvation that celebrates the strength of the heart.
Advertisement