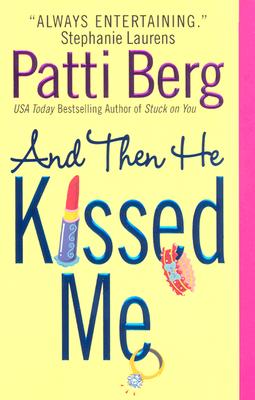 And Then He Kissed Me (Mass Market Paperback)
Avon, 9780380820061, 384pp.
Publication Date: July 1, 2003
* Individual store prices may vary.
or
Not Currently Available for Direct Purchase
Description
Bestselling mystery author Juliet Bridger is the epitome of success. Her forensic mystery novels and the movies made from them have made her a multimillionaire, and she′s dated - but hasn′t fallen in love with - the same computer whiz-kid billionaire for the past five years. In other words, her life has become dull and monotonous.
To spice things up (and do research for her next book at the same time) she takes a new name and a new life in small-town Wyoming. Once there, she′s surprised to discover that the ′Doc′ in town isn′t some wrinkly old man but young and fabulously stunning vet Cole Sheridan. Suddenly her masquerade starts to backfire - how can she possibly explain her web of lies when she′s fallen in love with the town - and with its vet in particular?
Advertisement