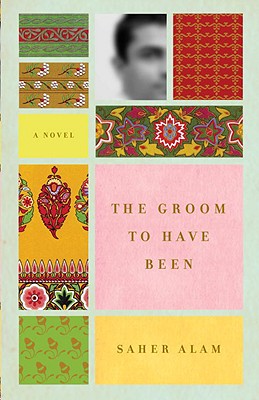 The Groom to Have Been (Paperback)
Spiegel & Grau, 9780385524605, 399pp.
Publication Date: July 1, 2008
* Individual store prices may vary.
or
Not Currently Available for Direct Purchase
Description
A love story inspired by The Age of Innocence, about a young man and woman thwarted by tradition and the fears of a world suddenly defined by tragedy Just as Nasr, a young man with a vibrant professional and social life in New York, begins to prepare for the arranged marriage he hopes will appease his Indian Muslim family and assure him a union as happy as his parents', he starts to suspect that his true love has been within his reach his entire life. Nasr has known Jameela since they were children, and for nearly that long she has flouted the traditions her community holds dear. But now the rebellion that always made her seem dangerous suddenly makes him wonder if she might be his perfect match. Feeling increasingly trapped as his wedding date approaches, Nasr contemplates a drastic escape, but in the wake of 9/11, new fears and old prejudices threaten to stand between him and the promise of happiness. Current in its political themes and classic in its treatment of doomed love, The Groom to Have Been is a graceful and emotionally charged debut.
About the Author
Saher Alam was born in Lucknow, India, in 1973, and moved to the United States when she was five. She is a graduate of Princeton University and the Creative Writing program at Boston University. She was a fiction fellow at Emory University, and her stories have appeared in Best of the Fiction Workshops and the journal Literary Imagination. She lives in St. Louis, Missouri.
Advertisement