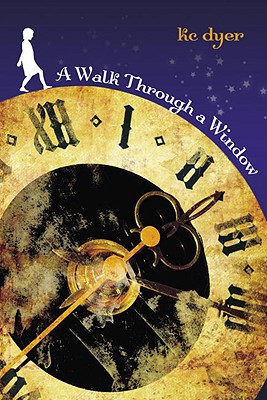 A Walk Through a Window (Paperback)
Doubleday Canada, 9780385666374, 240pp.
Publication Date: March 3, 2009
* Individual store prices may vary.
or
Not Currently Available for Direct Purchase
Description
If you had a chance to step through a window to the past, would you take it?
A Walk Through a Window is the story of Darby, a young girl forced to spend the summer with grandparents she doesn t know in a place she feels she can never belong. But when a boy down the street extends a hand, it is more than friendship he offers. Together they discover a magical stone window frame that transports them to the very centre of the dramas of our past: the Underground Railroad; the coffin ships of the Irish Potato Famine; and even the Inuit as they crossed the Bering Land Bridge into North America.
Over the course of the long, very strange summer, Darby is forced to question part of own her life. And as tragedy threatens her family, that magical walk through a window offers Darby new insight into the people she has always taken for granted and changes forever her perception of Canada.
About the Author
kc dyer was for many years a teacher in public, private, and Montessori schools. Currently, she writes full-time and lives just outside Vancouver. She is the author of four previous YA novels, most recently Ms. Zephyr s Notebook. Her second novel, Secret of Light, was nominated for the Chocolate Lily Award in 2005."
Advertisement