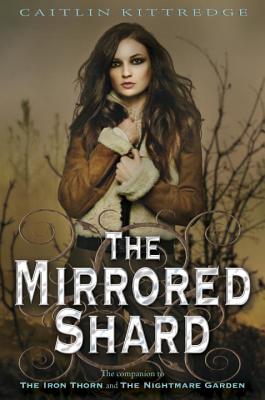 The Mirrored Shard (Hardcover)
Delacorte Press, 9780385738330, 295pp.
Publication Date: February 12, 2013
Description
Aoife Grayson must face death to win back Dean the love who was ripped from the Iron Lands of the living when he was shot in the arctic north. But getting to the Deadlands is something that Aoife can't do on her own. And if she can find a way there, Tremaine would surely never allow it. He has sworn to keep her in the Thorn Lands, the fairie home of her mother, Nerissa. But Aoife is determined to find her way out. And she has no trouble if that means she has to kill Tremain and his queen to do it.
About the Author
CAITLIN KITTREDGE is the author of the Nocturne City series and the Black London adventures for St. Martin's Press. She lives and writes in Massachusetts.
Advertisement