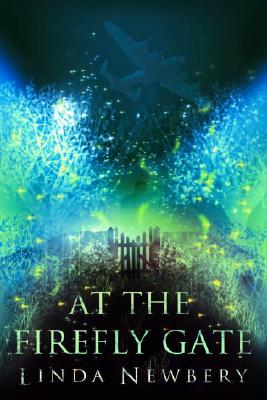 At the Firefly Gate (Hardcover)
David Fickling Books, 9780385751131, 160pp.
Publication Date: March 13, 2007
* Individual store prices may vary.
or
Not Currently Available for Direct Purchase
Description
Henry has always felt like an outsider and things are about to get worse when his family moves to the countryside and the prospect of a new school looms. He retreats more and more into his shell, until he meets Dottie, a frail old lady, who has tremendous spirit. He feels as though he knows her, as though they have been friends for many years. And as she tells him about her wartime romance with a Royal Air Force navigator also named Henry, our Henry is drawn into that world. In a series of mysterious, sometimes frightening events he re-enacts Henry's life . . . and learns that despite being dreadfully afraid, Henry acted heroically at the cost of his own life. Only our Henry knows the true story and it shows him a way through his own self-doubts and misgivings.
Praise For At the Firefly Gate…
"HENRY ISN'T SURE how he will fit in now that his family has moved from London to a small village in rural Suffolk. On his first night in the family's new house, Henry sees a shadowy young man surrounded by glowing fireflies, waiting by the gate at the bottom of the garden. The next day, Henry meets Dottie, his neighbor's elderly aunt, and senses an odd
connection with her that is also somehow linked to the stranger in the garden. Henry's dreams and visions allow him to share in the experiences of Dottie's long-ago beau (also named Henry), who died during World War II. Like a homespun cousin to the Ouija board, the Scrabble game conveys otherworldly, thematically related messages through its tiles. More cozy than frightening, these supernatural goings-on provide a counterpoint to the day-to-day events of Henry's new life."—Publishers Weekly
Advertisement