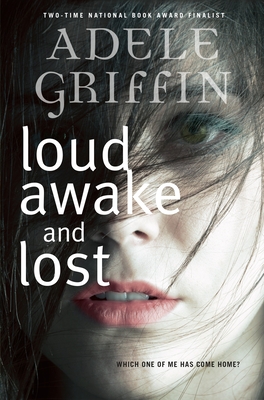 Loud Awake and Lost (Paperback)
Ember, 9780385752756, 304pp.
Publication Date: May 12, 2015
* Individual store prices may vary.
Description
There was an accident. Ember knows at least that much. She was driving. The car was totaled. Eight months later, Ember feels broken. She can't even remember the six weeks of her life leading up to the accident. Where was she going? Who was she with? And what happened during those six weeks that her friends and family won't talk about? In the wake of her critically praised young adult psychological thrillers, Tighter and All You Never Wanted, National Book Award finalist Adele Griffin has created another triumph in this unflinching story of loss and recovery that Booklist called "exquisite" in a starred review. From the Hardcover edition.
About the Author
ADELE GRIFFIN is the acclaimed author of many books for young readers, including Sons of Liberty and Where I Want to Be, both National Book Award finalists. She is also the author of All You Never Wanted, Tighter, Picture the Dead, The Julian Game, and the Witch Twins and Vampire Island middle-grade series. Adele lives with her husband and children in Brooklyn, New York. From the Hardcover edition.