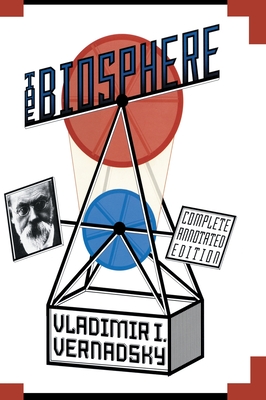 The Biosphere
Hardcover

* Individual store prices may vary.
Other Editions of This Title:
Paperback (9/13/2013)
Description
Long unknown in the West, The Biosphere established the field of biogeochemistry and is one of the classic founding documents of what later became known as Gaia theory. It is the first sustained expression of the idea that life is a geological force that can change Earth's landforms, its climate, and even the contents of its atmosphere. A complete, unabridged translation has never before been available in English. This edition - complete with extensive annotations, an introductory essay placing the work in its historical context and explaining its relevance to readers today, and a foreword cosigned by a stellar group of international experts - will be the definitive edition of this classic work. "What Darwin did for life through time, Vernadsky did for life through space on a geological scale".
Copernicus Books, 9780387982687, 178pp.
Publication Date: March 27, 1998