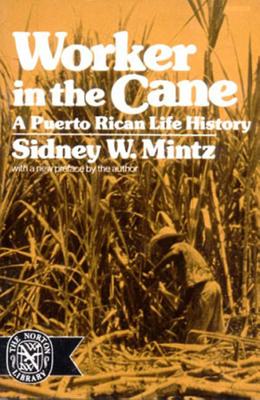 Worker in the Cane (Paperback)
A Puerto Rican Life History (Revised)
W. W. Norton & Company, 9780393007312, 320pp.
Publication Date: November 1, 1974
* Individual store prices may vary.
Description
Worker in the Cane is both a profound social document and a moving spiritual testimony. Don Taso portrays his harsh childhood, his courtship and early marriage, his grim struggle to provide for his family. He tells of his radical political beliefs and union activity during the Depression and describes his hardships when he was blacklisted because of his outspoken convictions. Embittered by his continuing poverty and by a serious illness, he undergoes a dramatic cure and becomes converted to a Protestant revivalist sect. In the concluding chapters the author interprets Don Taso's experience in the light of the changing patterns of life in rural Puerto Rico.