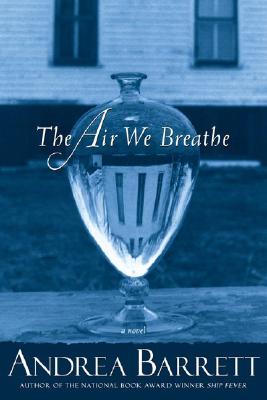 The Air We Breathe (Hardcover)
W. W. Norton & Company, 9780393061086, 297pp.
Publication Date: October 17, 2007
* Individual store prices may vary.
or
Not Currently Available for Direct Purchase
Spring/Summer '09 Reading Group List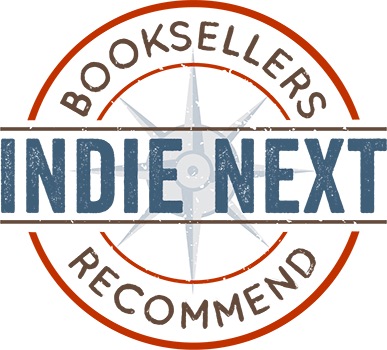 "It is 1916 in a tuberculosis sanatorium on an alpine lake in the Adirondacks, a world away from WWI. Into this quiet world walks a wealthy patient who introduces weekly discussions that take over the lives of the inhabitants. Barrett uses the disease of tuberculosis brilliantly. The sudden appearance of the bacillus in lungs, the coughing fits, and the blood all evoke war itself, while fear of the disease creates an atmosphere of burgeoning suspicion and the lawless vigilantism that always seems to accompany war. A magnificent novel."
— Betsy Burton, The King's English, Salt Lake City, UT
View the List
Description
In fall 1916, Americans debate whether to enter the European war. "Preparedness parades" march and headlines report German spies. But in an isolated community in the Adirondacks, the danger is barely felt. At Tamarack Lake the focus is on the sick. Wealthy tubercular patients live in private cure cottages; charity patients, mainly immigrants, fill the large public sanatorium. For all, time stands still. Prisoners of routine and yearning for absent families, the patients, including the newly arrived Leo Marburg, take solace in gossip, rumor, and sometimes secret attachments.An enterprising patient initiates a weekly discussion group. When his well-meaning efforts lead instead to a tragic accident and a terrible betrayal, the war comes home, bringing with it a surge of anti-immigrant prejudice and vigilante sentiment. The conjunction of thwarted desires and political tension binds the patients so deeply that, finally, they speak about what's happened in a single voice.The Air We Breathe, though entirely self-contained, extends the web of connected characters begun with Ship Fever.
Advertisement