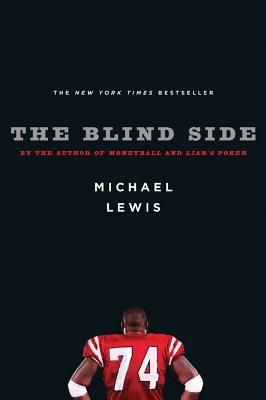 The Blind Side: Evolution of a Game (Hardcover)
Evolution of a Game
W. W. Norton & Company, 9780393061239, 299pp.
Publication Date: September 17, 2006
Description
What changes? He takes up football, and school, after a rich, Evangelical, Republican family plucks him from the mean streets. Their love is the first great force that alters the world's perception of the boy, whom they adopt. The second force is the evolution of professional football itself into a game where the quarterback must be protected at any cost. Our protagonist turns out to be the priceless combination of size, speed, and agility necessary to guard the quarterback's greatest vulnerability: his blind side.
Advertisement