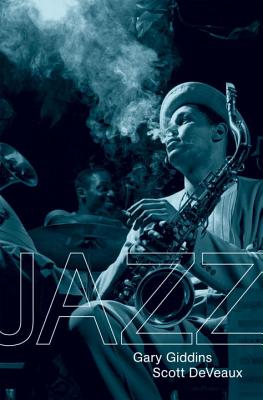 Jazz (Hardcover)
W. W. Norton & Company, 9780393068610, 704pp.
Publication Date: October 1, 2009
* Individual store prices may vary.
Description
In this vivid history of jazz, a respected critic and a leading scholar capture the excitement of America's unique music with intellectual bite, unprecedented insight, and the passion of unabashed fans. They explain what jazz is, where it came from, and who created it and why, all within the broader context of American life and culture. Emphasizing its African American roots, Jazz traces the history of the music over the last hundred years. From ragtime and blues to the international craze for swing, from the heated protests of the avant-garde to the radical diversity of today's artists, Jazz describes the travails and triumphs of musical innovators struggling for work, respect, and cultural acceptance set against the backdrop of American history, commerce, and politics. With vibrant photographs by legendary jazz chronicler Herman Leonard, Jazz is also an arresting visual history of a century of music.