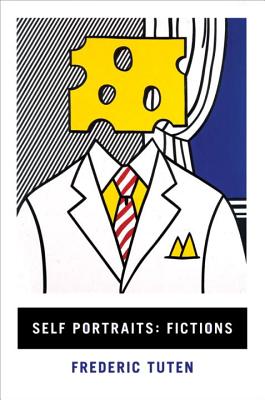 Self Portraits (Hardcover)
Fictions
W. W. Norton & Company, 9780393079050, 232pp.
Publication Date: September 1, 2010
* Individual store prices may vary.
Description
Fantasy and reality collide as the book's principal characters two lovers meet, part, and reunite, time and again, at different stages in life and in landscapes both familiar and exotic. Death appears as a genial waiter in a cafe across from the Metropolitan Museum of Art; talking circus elephants console a ringmaster for his unrequited love; a young boy barters with pirates for his grandmother's soul; and as a refrigerator begins spilling mini-glaciers into a couple's East Village apartment, a voyage to Antarctica commences on an icy schooner waiting for them in Tompkins Square Park Love, and its mystery, is at the core of these self portraits, but love also for art, for adventure, and for the passion of being alive. "