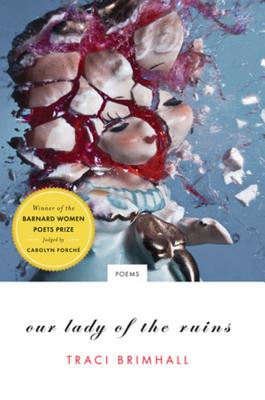 Our Lady of the Ruins (Paperback)
Poems (Barnard Women Poets Prize)
W. W. Norton & Company, 9780393086430, 96pp.
Publication Date: April 1, 2012
* Individual store prices may vary.
Description
Winner of the 2011 Barnard Women Poets Prize, Our Lady of the Ruins tracks a group of women through their pilgrimage in a mid-apocalyptic world. Exploring war, plagues, and the search for a new God in exile, these poems create a chorus of wanderers haunted by empire, God, and personal trauma.
from "Hysteria: A Requiem"
Now, in the last world, we bury nightingales beneath the floor Trackers with their ears to the ground liste for angels approaching Where is the saint, mortally torn and wearing hood of stars bearing her own redemption