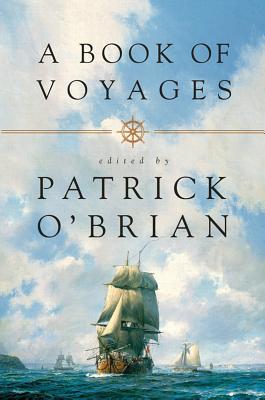 A Book of Voyages (Hardcover)
W. W. Norton & Company, 9780393089585, 310pp.
Publication Date: May 20, 2013
Description
On her journey through the Crimea, Lady Craven witnesses barbaric entertainments in the court of the Tartar Khan. John Bell tells us of his day's hunting with the Manchu emperor in 1721 outside Peking. An English woman in Madras gives us a detailed description of the extraordinary costume and body decoration of a high-born Indian woman, wife of a nabob These and other selections are glimpses of a world, now gone forever, that few readers would ever see for themselves. They are also quite possibly the inspiration for the travels and adventures of O'Brian's own fictional heroes Captain Jack Aubrey and Stephen Maturin.
Advertisement