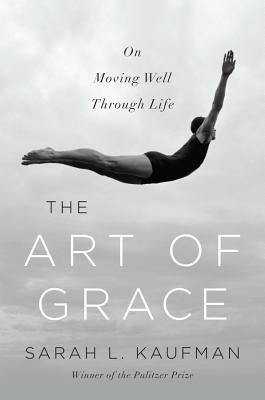 The Art of Grace (Hardcover)
On Moving Well Through Life
W. W. Norton & Company, 9780393243956, 336pp.
Publication Date: November 2, 2015
* Individual store prices may vary.
Description
In mental health care, as in medical care, more and more clinicians are turning to unconventional assessment and treatment approaches to evaluate and treat their patients in the most effective way possible. But how is a clinician to makes sense of the range of complementary and alternative treatments (CAM), and when is it appropriate and safe to use conventional therapies alongside them?
In this practical resource, Dr. Lake, a pioneer in the field of integrative mental healthcare, teaches readers how to integrate conventional mental healthcare--drugs and psychotherapy--with complementary and alternative approaches, including vitamins, minerals, amino acids, essential fatty acids and other natural products, mind-body practices, light therapy, music, biofeedback, energy therapies, acupuncture, and others. This is a concise, evidence-based guide to the day-to-day management of common mental health problems using an integrative approach.