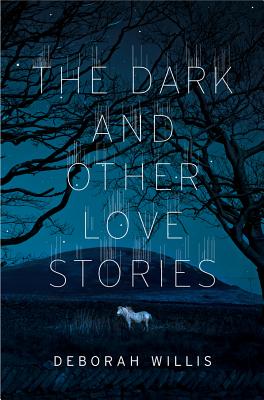 The Dark and Other Love Stories (Hardcover)
W. W. Norton & Company, 9780393285895, 256pp.
Publication Date: February 14, 2017
* Individual store prices may vary.
Description
The characters in these thirteen masterful and engaging stories exist on the edge of danger, where landscapes melt into dreamscapes and every house is haunted. A drug dealer's girlfriend signs up for the first manned mission to Mars. A girl falls in love with a man who wants to turn her into a bird. A teenaged girl and her best friend test their relationship by breaking into suburban houses. A wife finds a gaping hole in the floor of the home she shares with her husband, a hole that only she can see. Full of longing and strange humor, these subtle, complex stories--about the love between a man and his pet crow, an alcoholic and his AA sponsor, a mute migrant and a newspaper reporter--show how love ties us to each other and to the world. The Dark and Other Love Stories announces the emergence of a wonderfully gifted storyteller whose stories enlarge our perceptions about the human capacity to love.