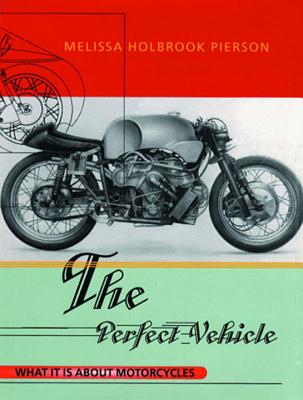 The Perfect Vehicle (Paperback)
What It Is about Motorcycles
W. W. Norton & Company, 9780393318098, 240pp.
Publication Date: May 17, 1998
* Individual store prices may vary.
Description
In a book that is "a must for anyone who has loved a motorcycle" (Oliver Sacks), Melissa Pierson captures in vivid, writerly prose the mysterious attractions of motorcycling. She sifts through myth and hyperbole: misrepresentations about danger, about the type of people who ride and why they do so. The Perfect Vehicle is not a mere recitation of facts, nor is it a polemic or apologia. Its vivid historical accounts-the beginnings of the machine, the often hidden tradition of women who ride, the tale of the defiant ones who taunt death on the racetrack-are intertwined with Pierson's own story, which, in itself, shows that although you may think you know what kind of person rides a motorcycle, you probably don't.