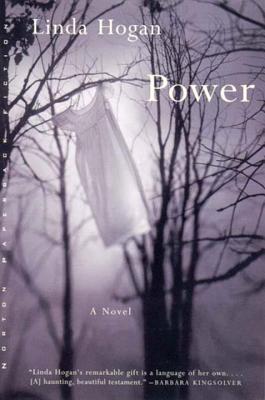 Power (Norton Paperback Fiction) (Paperback)
W. W. Norton & Company, 9780393319682, 235pp.
Publication Date: November 17, 1999
* Individual store prices may vary.
Description
When sixteen-year-old Omishto, a member of the Taiga Tribe, witnesses her Aunt Ama kill a panther-an animal considered to be a sacred ancestor of the Taiga people-she is suddenly torn between her loyalties to her Westernized mother, who wants her to reject the ways of the tribe, and to Ama and her traditional people, for whom the killing of the panther takes on grave importance.