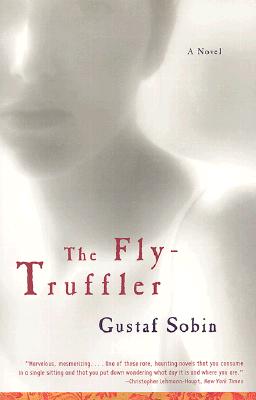 The Fly-Truffler (Paperback)
W. W. Norton & Company, 9780393321791, 160pp.
Publication Date: April 17, 2001
* Individual store prices may vary.
Description
Philippe Cabassac has fly-truffled, the art of stalking the flies that lay their eggs directly over the truffles, every winter since childhood on his family estate in Provence. Since the death of his young wife, Julieta, the truffles have come to represent something far more than a delicacy for Cabassac's palate: they trigger an evocative sequence of dream visions in which he and his lost wife enter, on winter nights, a state of intimate and prolonged communion. As Cabassac becomes increasingly involved in his dream life with Julieta, he loses his hold on his teaching obligations, on managing his estate, on his waking life altogether. Set against the fading of traditional Provencal culture and an incandescent Mediterranean landscape, The Fly- Truffler celebrates a love that, by its very ardor, outlasts a lifetime. Reading group guide included.