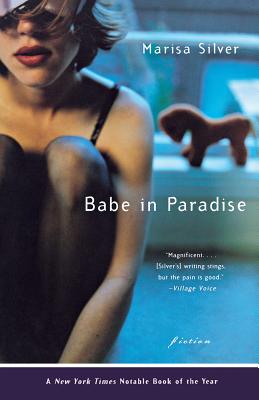 Babe in Paradise: Fiction (Paperback)
Fiction
W. W. Norton & Company, 9780393323849, 240pp.
Publication Date: September 1, 2002
Description
The unforgettable characters of "Babe in Paradise" an aging stunt man, a chauffeur, and a voice-over actor among them live on the periphery of Los Angeles's allure, outside its glamour and success. Marisa Silver's singular voice makes us care deeply about their everyday desperations and hard-won hopes.
Advertisement