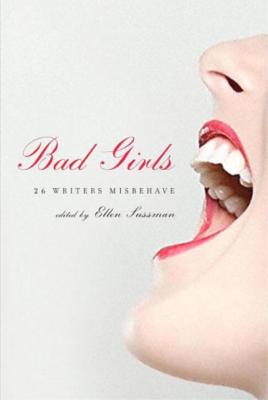 Bad Girls (Paperback)
26 Writers Misbehave
W. W. Norton & Company, 9780393331950, 304pp.
Publication Date: July 1, 2008
* Individual store prices may vary.
Description
"I behave badly to set myself apart. To test myself. To push myself. To prove something. To shock someone. ... I behave badly because I can." That's how Ellen Sussman describes her mischievous endeavors. In this anthology of personal essays, she's invited twenty-five other bad girl writers to share their stories. Ann Hood lies; Mary Roach confesses. Erica Jong, the original bad girl, challenges her own claim to that fame. Caroline Leavitt marries and cheats. These pages bristle with danger. The writers dig deep--bad behavior lies in their souls. And what they bring to the surface reveals telling truths about our psyches and our society.