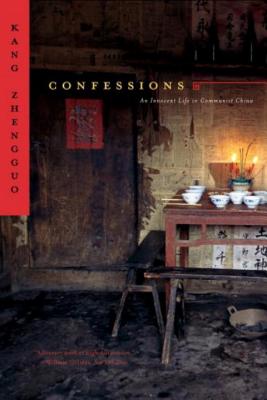 Confessions: An Innocent Life in Communist China (Paperback)
An Innocent Life in Communist China
W. W. Norton & Company, 9780393332001, 455pp.
Publication Date: June 1, 2008
Description
This gripping and poignant memoir (New York Times Book Review) draws us into the intersections of everyday life and Communist power from the first days of Liberation in 1949 through the post-Mao era. The son of a professional family, Kang Zhengguo is a free spirit, drawn to literature. In Mao's China, these innocuous circumstances expose him at age twenty to a fierce struggle session, expulsion from university, and a four-year term of hard labor. So begins his long stay in the prison-camp system. He finally escapes the Chinese gulag by forfeiting his identity: at age twenty-eight he is adopted by an aging bachelor in a peasant village, which enables him to start a new life.
Advertisement