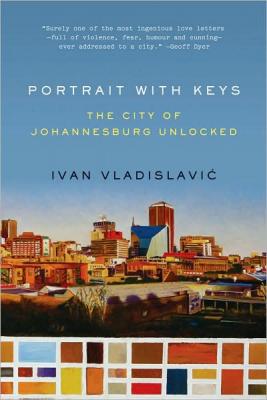 Portrait with Keys (Paperback)
The City of Johannesburg Unlocked
W. W. Norton & Company, 9780393335408, 203pp.
Publication Date: June 1, 2009
* Individual store prices may vary.
Description
This dazzling portrait of Johannesburg is one of the most haunting, poetic pieces of reportage about a metropolis since Suketu Mehta's Maximum City. Through precisely crafted snapshots, Ivan Vladislavic observes the unpredictable, day-today transformation of his embattled city: the homeless using manholes as cupboards, a public statue slowly cannibalized for scrap. Most poignantly he charts the small, devastating changes along the postapartheid streets: walls grow higher, neighborhoods are gated off, the keys multiply. Security insecurity? is the growth industry. Vladislavic, described as one of the most imaginative minds at work in South African literature today (Andre Brink), delivers one of the best things ever written about a great, if schizophrenic, city, and an utterly true picture of the new South Africa (Christopher Hope).