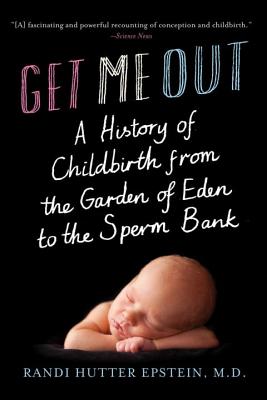 Get Me Out (Paperback)
A History of Childbirth from the Garden of Eden to the Sperm Bank
W. W. Norton & Company, 9780393339062, 352pp.
Publication Date: January 1, 2011
* Individual store prices may vary.
Description
Making and having babies -- what it takes to get pregnant, stay pregnant, and deliver -- have mystified women and men throughout human history. The insatiably curious Randi Hutter Epstein journeys through history, fads, and fables, and to the fringe of science. Here is an entertaining must-read -- an enlightening celebration of human life.