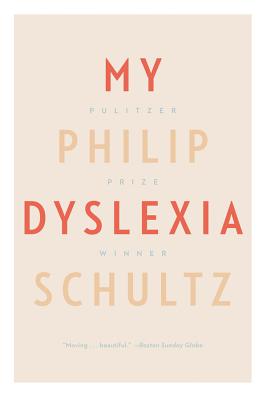 My Dyslexia (Paperback)
W. W. Norton & Company, 9780393343427, 120pp.
Publication Date: September 10, 2012
Description
In his moving memoir, Schultz traces his difficult childhood and his new understanding of his early years. In doing so, he shows how a boy who did not learn to read until he was eleven went on to become a prize-winning poet by sheer force of determination. His balancing act--life as a member of a family with not one but two dyslexics, countered by his intellectual and creative successes as a writer--reveals an inspiring story of the strengths of the human mind.
Advertisement