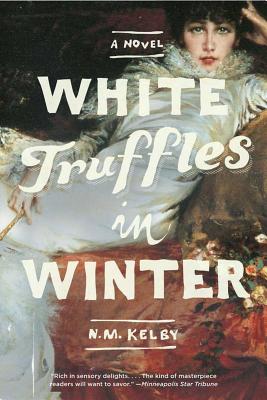 White Truffles in Winter (Paperback)
W. W. Norton & Company, 9780393343588, 368pp.
Publication Date: October 8, 2012
* Individual store prices may vary.
November 2011 Indie Next List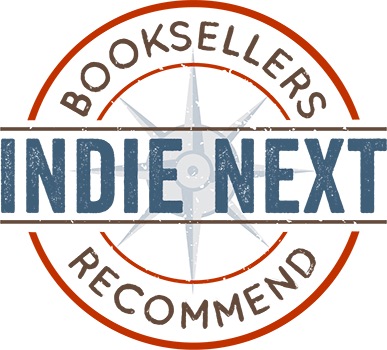 "This richly layered novel is based on the life of legendary chef Auguste Escoffier, who popularized French cooking methods at his restaurants at The Savoy and The Ritz at the beginning of the 20th century. Escoffier's love for two women: the beautiful, iconic actress Sarah Bernhardt and his lovely, poetess wife, Delphine Daffis, is at the heart of this complex tale. The characters are vivid and the food -- oh, the food -- is delicious!"
— Erica Caldwell, Present Tense, Batavia, NY
View the List
Description
Auguste Escoffier (1846-1935) was the unparalleled French chef whose impact on restaurants and high cuisine is still with us. He was also a complicated man--kind yet imperious, food obsessed yet rarely hungry, capable of great passion and inscrutable reserve. In this lushly imagined new novel, N. M. Kelby transports us into Escoffier's private world, weaving a sensual story of food and longing, war and romance.
The novel opens near the end of Escoffier's life, as he writes his memoirs. He has witnessed a tumultuous sweep of history from a unique position, and he recounts his days as a cook in the Franco-Prussian War, a chef for the beau monde in Paris and at the London's Savoy, and a confidant of royalty and world leaders.
The heart of Escoffier's story, however, lies in his love for two very different women: the famously beautiful and reckless actress Sarah Bernhardt, one of the most adored women of her day, and his wife, the independent and sublime poet Delphine Daffis, whose hand in marriage Escoffier gambled for, only to live apart from her for much of his career.
Now Escoffier has retired and returned to Delphine. She requests just one thing: that he produce a dish in her name as he has done for so many, including Bernhardt and Queen Victoria. Yet how does one re-create the complexity of love in a single recipe? The great chef has no idea. Aided by a headstrong young cook who looks remarkably like Bernhardt, Escoffier must rediscover food's emotional capacity, its ability to communicate passion, regret, grief, forgiveness, and love.