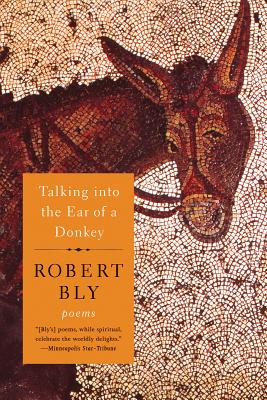 Talking Into the Ear of a Donkey (Paperback)
W. W. Norton & Company, 9780393343649, 107pp.
Publication Date: November 5, 2012
Description
from "Talking into the Ear of a Donkey "What has happened to the spring," I cry, "and our legs that were so joyfu In the bobblings of April?" "Oh, never min About all that," the donke Says. "Just take hold of my mane, so yo Can lift your lips closer to my hairy ears.
Advertisement