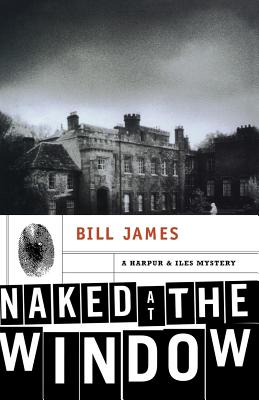 Naked at the Window (Harpur & Iles Mysteries #19) (Paperback)
W. W. Norton & Company, 9780393350272, 224pp.
Publication Date: December 17, 2002
* Individual store prices may vary.
Description
Big drug dealer Ralph Ember stumbles on a ghastly surprise when he and sidekick Beau Derek arrive at the house of yachtsman Barney Coss, his bulk supplier: Barney and his two women have been savagely murdered--and the murderers, three drug rivals from London, are still in the house. Beau dies quickly at their hands; they let Ralph go--for the moment--but he's a marked man because of what he's seen. When Melanie, Beau's alluring, ruthless girlfriend, learns what has happened, she is bent on revenge and wants Ralph as her partner--all the way. Bill James's latest Harpur & Iles police procedural ratchets up the tension as the cops (the brilliant Detective Chief Superintendent Colin Harpur and his ungovernable, half-cracked superior, Assistant Chief Constable Desmond Iles) fight the drug barons for control of the city. As a body washes up, and one of the London creeps meets a violent end, the wily Ralph finds himself starting a new, very risky career--and Harpur sorts out what's going on just in time.