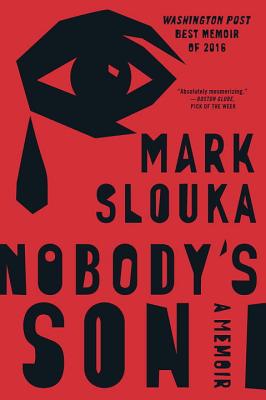 Nobody's Son (Paperback)
A Memoir
W. W. Norton & Company, 9780393354751, 304pp.
Publication Date: October 24, 2017
* Individual store prices may vary.
Description
Born in Czechoslovakia, Mark Slouka's parents survived the Nazis only to have to escape the Communist purges after the war. Smuggled out of their own country, the newlyweds joined a tide of refugees moving from Innsbruck to Sydney to New York, dragging with them a history of blood and betrayal that their son would be born into.
From World War I to the present, Slouka pieces together a remarkable story of refugees and war, displacement and denial--admitting into evidence memories, dreams, stories, the lies we inherit, and the lies we tell--in an attempt to reach his mother, the enigmatic figure at the center of the labyrinth. Her story, the revelation of her life-long burden and the forty-year love affair that might have saved her, shows the way out of the maze.