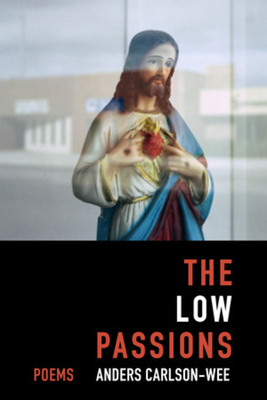 The Low Passions (Hardcover)
Poems
W. W. Norton & Company, 9780393652383, 80pp.
Publication Date: March 12, 2019
* Individual store prices may vary.
Description
Explosive and incantatory, The Low Passions traces the fringes of the American experiment through the eyes of a young drifter. Pathologically frugal, reckless, and vulnerable, the narrator of these viscerally compelling poems hops freight trains, hitchhikes, dumpster dives, and sleeps in the homes of total strangers, scavenging forgotten and hardscrabble places for tangible forms of faith. A range of strong-willed characters takes shape, amplified by a chorus of monologues from the strangers who shelter him and the family he's left behind--each made manifest by the poet's devoted ear and sensitive eye.