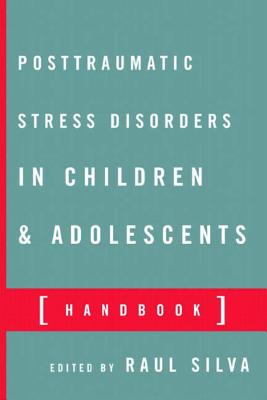 Posttraumatic Stress Disorder in Children and Adolescents (Paperback)
Handbook
W. W. Norton & Company, 9780393704129, 384pp.
Publication Date: February 17, 2004
* Individual store prices may vary.
Description
Unlike the many works that attempt to deal with PTSD in youth by extrapolating from therapeutic work with adults, Dr. Silva has called upon leading practitioners in the area of childhood and adolescent trauma to write about their clinical practice and to consider research findings drawn from studies focusing on these younger populations. The 15 chapters gathered here address different aspects of childhood and adolescent trauma-some consider a distinct therapeutic situation (abuse and neglect), others pertain to standard clinical procedure (assessment), and still others focus on complex research issues (neurobiology and genetics of PTSD). This broad range of clinical experience as well as theoretical research makes this book Posttraumatic Stress Disorders in Children and Adolescents: Handbook an extremely useful resource for clinicians of varying backgrounds and with different therapeutic disciplines.