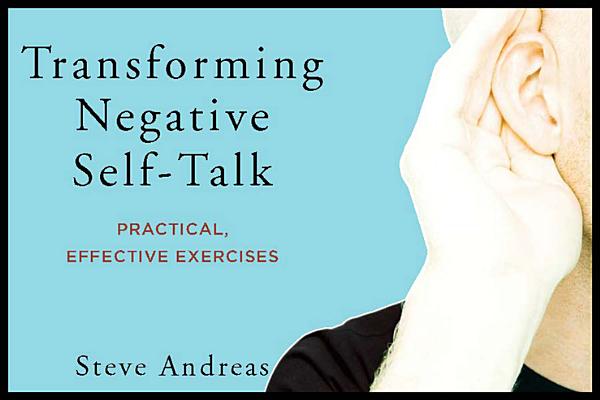 Transforming Negative Self-Talk (Paperback)
Practical, Effective Exercises
W. W. Norton & Company, 9780393707892, 116pp.
Publication Date: July 30, 2012
* Individual store prices may vary.
Description
Rather than changing the words themselves, Steve Andreas's approach is to change how the words are spoken through specific, easy-to-implement techniques, such as changing the location of the voice; its distance from you; its tempo, tone, or volume; and much more. Unlike most therapies that advocate talking back or ignoring it, this guide offers exercises for viewing our self-talk as a useful and productive indicator of our emotions, and shows us how to take control of them in a more meaningful way.