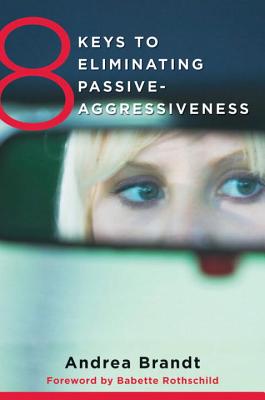 8 Keys to Eliminating Passive-Aggressiveness (Paperback)
Strategies for Transforming Your Relationships for Greater Authenticity and Joy (8 Keys to Mental Health)
W. W. Norton & Company, 9780393708462, 192pp.
Publication Date: October 21, 2013
* Individual store prices may vary.
Description

The book offers effective methods for transforming passive-aggression into healthy assertiveness to communicate in constructive ways through eight keys: Recognize Your Hidden Anger; Reconnect Your Emotions to Your Thoughts; Listen to Your Body; Set Healthy Boundaries; Communicate Assertively; Interact Using Mindfulness; Disable the Enabler; and Problem-Solve for Better Outcomes. Hands-on exercises are featured, enabling readers to better understand themselves.