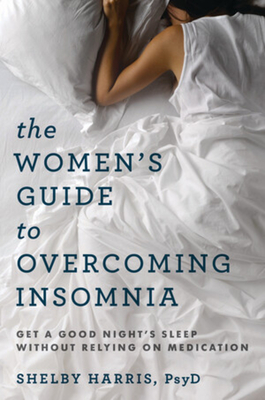 The Women's Guide to Overcoming Insomnia (Paperback)
Get a Good Night's Sleep Without Relying on Medication
W. W. Norton & Company, 9780393711615, 288pp.
Publication Date: July 2, 2019
* Individual store prices may vary.
Description

The Women's Guide to Overcoming Insomnia is a roadmap for those who experience anything from occasional bad nights to chronic insomnia. It outlines several methods to overcome these issues and improve physical and emotional well- being. From medical sleep aids to nonmedical approaches, the book looks beyond the basics of sleep hygiene, helping women to retrain their bodies and minds for a good night's sleep every night.