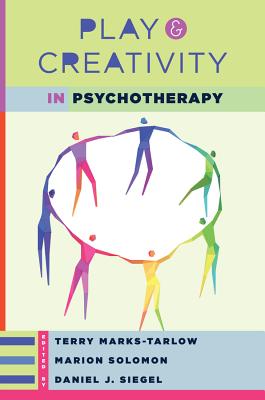 Play and Creativity in Psychotherapy (Hardcover)
W. W. Norton & Company, 9780393711714, 400pp.
Publication Date: November 7, 2017
* Individual store prices may vary.
Description
Through play, as children, we learn the rules and relationships of culture and expand our tolerance of emotions--areas of life "training" that overlap with psychotherapy. Here leading writers illuminate what play and creativity mean for the healing process at any stage of life.
Contributors include: Mih ly Cs kszentmih lyi, Daniel J. Siegel, Marion Solomon, Aldrich Chan, Allan Schore, Terry Marks-Tarlow, Pat Ogden, Louis Cozolino, Theresa Kestly, Jaak Panksepp, Stuart Brown, Madelyn Eberly, Zoe Galvez, Betsy Crouch, Bonnie Goldstein, and Steve Gross.