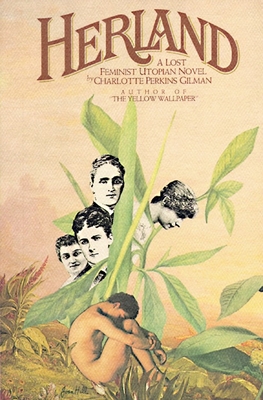 Herland (Paperback)
Pantheon Books, 9780394736655, 147pp.
Publication Date: February 12, 1979
Description
On the eve of World War I, an all-female society is discovered somewhere in the distant reaches of the earth by three male explorers who are now forced to re-examine their assumptions about women's roles in society.
About the Author
CHARLOTTE PERKINS GILMAN (1860-1935), humanist, wrote books of history, anthropology, ethics, and philosophy, as well as poetry, novels, satire, and social commentary. She devoted her life to lecturing and writing in order to persuade a vast audience of the feasibility of her feminist-socialist vision.
Advertisement