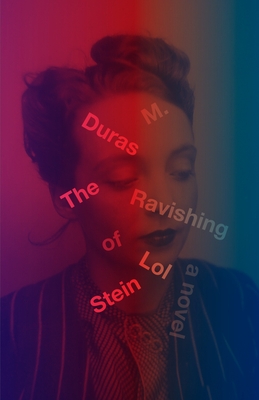 The Ravishing of Lol Stein (Paperback)
Pantheon, 9780394743042, 192pp.
Publication Date: March 12, 1986
* Individual store prices may vary.
Description
The Ravishing of Lol Stein is a haunting early novel by the author of The Lover. Lol Stein is a beautiful young woman, securely married, settled in a comfortable life—and a voyeur. Returning with her husband and children to the town where, years before, her fiancé had abandoned her for another woman, she is drawn inexorably to recreate that long-past tragedy. She arranges a rendezvous for her friend Tatiana and Tatiana's lover. She arranges to spy on them. And then, she goes one step further . . .
About the Author
One of France's most important literary figures, MARGUERITE DURAS is best known in the United States for her novel The Lover, and for her brilliant film script Hiroshima, Mon Amour. She is also the author of many other acclaimed novels (The Ravishing of Lol Stein) and screenplays (Détruire, dit-elle). Born in Saigon in 1914 and died in Paris in 1996.
Praise For The Ravishing of Lol Stein…
"Brilliant . . . shoots vertical shafts down into the dark morass of human love."
—The New York Times Book Review
 
"In The Ravishing of Lol Stein, Marguerite Duras writes brilliantly [and] strongly . . . The drama proceeds savagely, erotically, and . . . the Duras language and writing throughout the book shine like crystal."
—Janet Flanner, The New Yorker