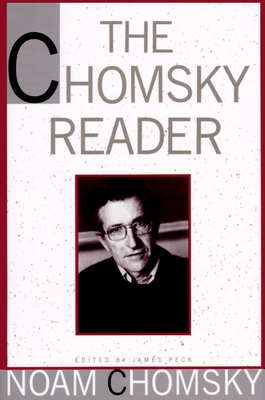 Chomsky Reader (Paperback)
Pantheon Books, 9780394751733, 512pp.
Publication Date: September 12, 1987
Description
The political and linguistic writings of America's leading dissident intellectual. He relates his political ideals to his theories about language.
About the Author
Noam Chomskyis Institute Professor (Emeritus) in the M.I.T. Department of Linguistics and Philosophy. His work is widely credited with having revolutionized the field of modern linguistics. Chomsky is the author of many best-selling books, including theNew York TimesbestsellerHegemony or Survival, Failed States, Imperial Ambitions, What We Say Goes, andHopes and Prospects."
Advertisement