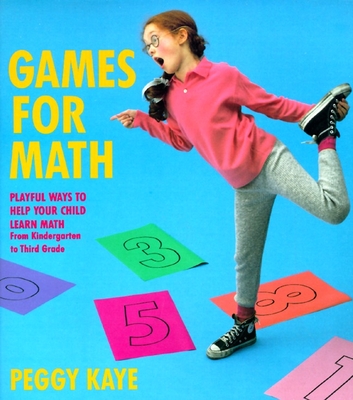 Games for Math (Paperback)
Pantheon Books, 9780394755106, 256pp.
Publication Date: January 12, 1988
Description
At a time when the poor math performance of American school children has labeled us a "nation of underachievers," what can parents--often themselves daunted by the mysteries of mathematics--do to help their children? In Games for Math, Peggy Kaye--teacher extraordinaire and author of the highly praised Games for Reading--gives parents more than fifty marvelous and effective ways to help their children learn math by doing just what kids love best: playing games.
About the Author
Peggy Kaye has a master's degree in early childhood education from Columbia University's Teacher's College, and has taught in both public and private elementary schools in New York City.
Advertisement