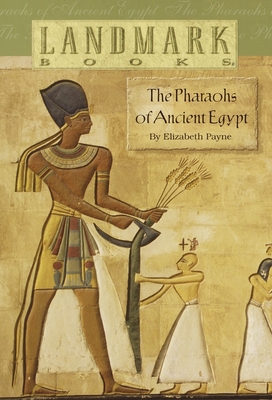 The Pharaohs of Ancient Egypt (Paperback)
Landmark Books (Random House), 9780394846996, 180pp.
Publication Date: February 12, 1981
Description
For more than 3,000 years, Egypt was a great civilization that thrived along the banks of the Nile River. But when its cities crumbled to dust, Egypt's culture and the secrets of its hieroglyphic writings were
also lost. The Pharaohs of Ancient Egypt explains how archaeologists have pieced together their discoveries to slowly reveal the history of Egypt's people, its pharaohs, and its golden days.
About the Author
Elizabeth Payne was born in Nettleton, Mississippi, and grew up to become a history professor and author. Her books include The Pharaohs of Ancient Egypt, Meet the Pilgrim Fathers, and Meet the North American Indians.
Advertisement