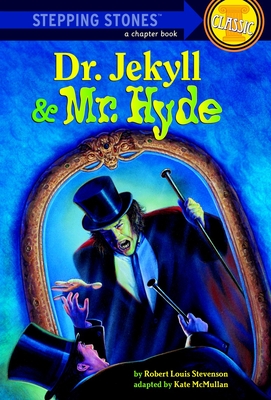 Dr. Jekyll and Mr. Hyde (Paperback)
Random House Books for Young Readers, 9780394863658, 96pp.
Publication Date: February 12, 1984
Description
Bubbling potions can be bad for your health Just ask Dr. Jekyll.By day, he's a kind doctor.But by night, he's the merciless kill Mr. Hyde.And all because of a magic formula.Will anybody find out the horrible secret of Dr. Jekyll and Mr. Hyde?
About the Author
Nicholas Rance is Senior Lecturer in English at Middlesex Polytechnic and author of The Historical Novel and Popular Politics in Nineteenth-Century England and Wilkie Collins and Other Sensation Novelists: Walking the Moral Hospital.
Advertisement