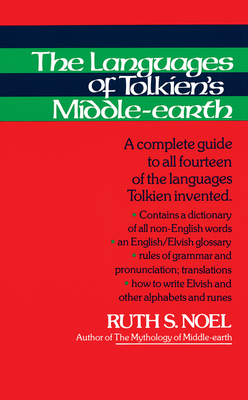 The Languages of Tolkien's Middle­earth (Paperback)
Mariner Books, 9780395291306, 224pp.
Publication Date: May 28, 1980
* Individual store prices may vary.
Description
This is the book on all of Tolkien's invented languages, spoken by hobbits, elves, and men of Middle-earth -- a dicitonary of fourteen languages, an English-Elvish glossary, all the runes and alphabets, and material on Tolkien the linguist.
About the Author
J.R.R. TOLKIEN (1892–1973) is the creator of Middle-earth and author of such classic and extraordinary works of fiction as The Hobbit, The Lord of the Rings, and The Silmarillion. His books have been translated into more than fifty languages and have sold many millions of copies worldwide.