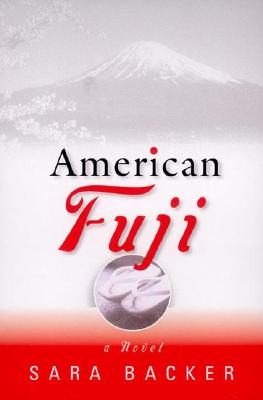 American Fuji (Hardcover)
Putnam Adult, 9780399146916, 320pp.
Publication Date: March 19, 2001
* Individual store prices may vary.
or
Not Currently Available for Direct Purchase
Description
Gaby Stanton hasn't a clue as to why she's been fired from her job teaching English at a small, conservative Japanese university. Of course, she's aware that her department head, Dr. Marabatsu, hates foreigners and thinks a woman's place is with her husband (but Gaby's husband is the reason she's in Japan and not at home in Portland, which she fled five years before to get away from a disastrous marriage). Still, Marabatsu has offered her no reason for the termination. Stranded in a provincial university town without a job, she takes the only work to be found: selling fantasy funerals for the Gone With the Wind Funeral Parlor -- something no self-respecting Japanese would do.
Alex Thorn is in Japan to find out how his son was killed the year before. He's tried writing, tried phoning and faxing, but all he's gotten is a series of evasive replies -- or none at all. And because Gone With the Wind shipped his son's body back to the States, he turns up there to pursue his investigation. Which is how Gaby and Alex meet. What ensues is a comedy of errors as two very appealing (but very lonely) grownups become friends and, eventually, more than friends.
Peopled with a cast of ill-assorted exiles from the West and with Japanese from every walk of life, "American Fuji" is many novels rolled into one: it is both a mystery and a quest, a baedeker to contemporary Japan, a sometimes slapstick tour through the manners, mores, and prejudices of the Japanese, and a romantic comedy. Most of all, it is a novel that treats with hilarious irreverence the misunderstandings and misalliances that happen when two dramatically different cultures bump into one another. "Expect the unexpected. This is Japan",Gaby tells Alex. And indeed, readers should do the same as they settle in for a trip full of surprises.

Advertisement