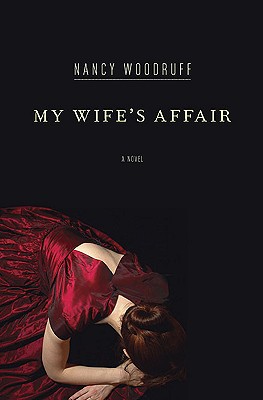 My Wife's Affair (Hardcover)
Amy Einhorn Books/Putnam, 9780399156298, 288pp.
Publication Date: April 15, 2010
* Individual store prices may vary.
Description
A smart, sexy novel about a woman's search for her former self on the London stage
Georgie and Peter, very much in love, move to London with their three children. Once there, Georgie's dormant acting career takes off and she wins the role of Dora Jordan in a one-woman show. Dora Jordan was the most famous comic actress of the eighteenth century (she had thirteen illegitimate children, including ten by the future king of England).
As Georgie rehearses for her part, she becomes increasingly drawn to Dora Jordan, who she sees as a working mother with struggles exactly like her own. And when Georgie can no longer fight her attraction to the playwright, she begins an affair with tragic results.
Narrated by Peter, a failed-writer-turned-businessman, "My Wife's Affair" is about infidelity, passion, duty, and about finally getting what you want and then wanting still more.
About the Author
Nancy Woodruff received her MFA from Columbia University, where she won the Henfield/"Transatlantic" Review Award. She taught writing at Columbia and SUNY Purchase before moving in 1997 to London, where she taught for eight years at Richmond, the American International University. She currently lives in Brooklyn and teaches at New York University.
Praise For My Wife's Affair…
"From the moment I picked up My Wife's Affair, a tale of a woman's search for her former self on the London stage, I found myself utterly gripped. Using the fascinating life-story of the actress Dora Jordan as the subject of a play within the novel, the present day story echoes the historical, creating multiple reflections and resonances to reach a devastating climax. Wise, moving, eloquent and written with an economy that is deceptively simple, this is a novel illuminated by an eye as bright and penetrating as a theater spotlight. Dazzling." – Beatrice Colin
or
Not Currently Available for Direct Purchase