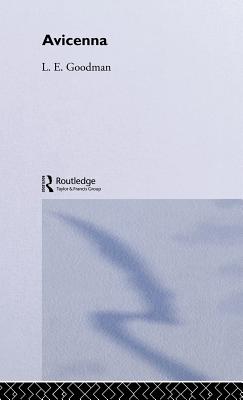 Avicenna (Arabic Thought and Culture)
Hardcover

* Individual store prices may vary.
Description
the philosophers in the West, none, perhaps, is better known by name and less familiar in actual content of his ideas than the medieval Muslim philosopher, physician, minister and naturalist Abu Ali Ibn Sina, known since the days of the scholastics as Avicenna. In this book the author, himself a philosopher, and long known for his studies of Arabic thought, presents a factual account of Avicenna's philosophy. Setting the thinker in the context of his often turbulent times and tracing the roots and influences of Avicenna's ideas, this book offers a factual philosophical portrait. It details Avicenna's account of being as a synthesis between the seemingly irreconcilable extremes of Aristotelian eternalism and the creationism of monotheistic scripture. It examines Avicenna's distinctive theory of knowledge, his ideas about immortality and individuality, including the famous floating man argument, his contributions to logic, and his probing thoughts on rhetoric and poetics.
Routledge, 9780415019293, 256pp.
Publication Date: October 22, 1992