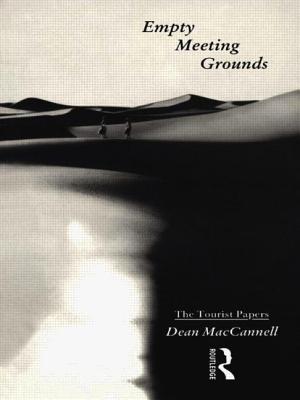 Empty Meeting Grounds (Paperback)
The Tourist Papers
Routledge, 9780415056939, 240pp.
Publication Date: August 20, 1992
* Individual store prices may vary.
Description
Empty Meeting Grounds continues Dean MacCannell's search for the cultural subject that is about to emerge from the encounter of the ex-primitive and the post-modern. It contains fascinating chapters on Cannibal Tours', The Desire to be Postmodern', the Vietnam Memorial in Washington D.C., the Statue of Liberty Restoration Project and the urbanization of Yosemite Park.