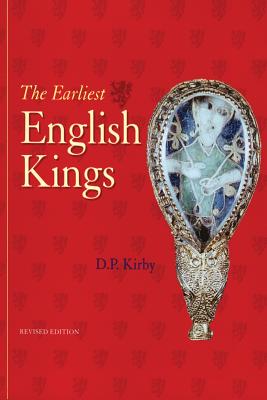 The Earliest English Kings
Paperback

* Individual store prices may vary.
Description
The Earliest English Kings is a fascinating survey of Anglo-Saxon History from the sixth century to the eighth century and the death of King Alfred. It explains and explores the 'Heptarchy' or the seven kingdoms of Anglo-Saxon England, as well as the various peoples within them, wars, religion, King Offa and the coming of the Vikings. With maps and family trees, this book reveals the complex, distant and tumultuous events of Anglo-Saxon politics.
Routledge, 9780415242110, 274pp.
Publication Date: September 28, 2000