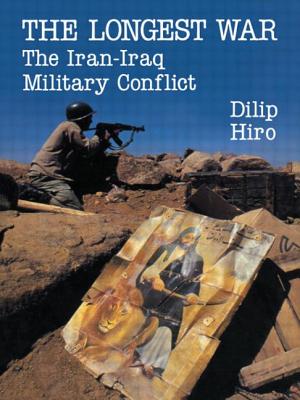 The Longest War: The Iran-Iraq Military Conflict (Paperback)
The Iran-Iraq Military Conflict
Routledge, 9780415904070, 364pp.
Publication Date: December 21, 1990
Description
In The Longest War, Dilip Hiro describes the causes and courses of the Iran-Iraq military conflict and its effect on the two antagonists, as well as the rest of the world. He reveals the intricate twists and turns of international diplomacy and the realpolitik behind the rhetoric, providing a comprehensive and admirably balanced account of the political and military aspects of the "longest war.
About the Author
Dilip Hiro is a writer and journalist living in London. He is the author of Holy Wars: The Rise of Islamic Fundamentalism (Routledge, 1989) and Iran Under the Ayatollahs (Routledge & Kegan Paul, 1987) among others.
Advertisement